Environmental Stewardship & Concerns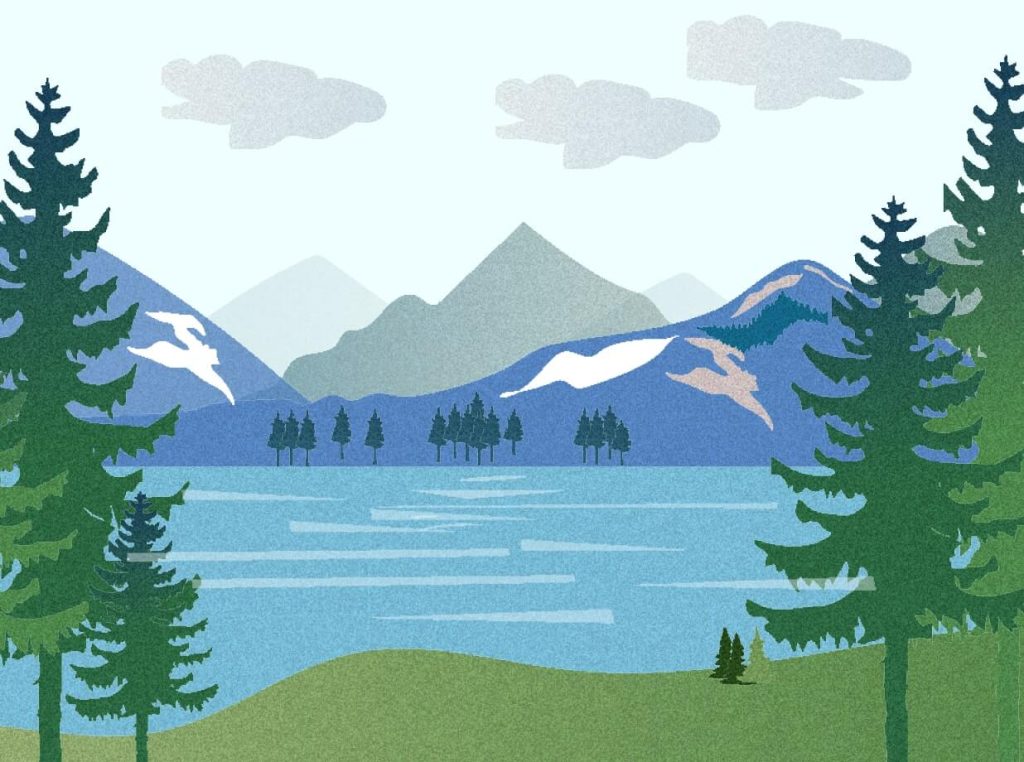 Every action has consequences
Utility-scale solar projects that are located on inappropriate sites, like the proposed Hesperus Solar, can have catastrophic consequences for the environment and community,  which include loss of wildlife habitat resulting in permanently reduced plant and animal populations; impacts to soil, water and air resources; and much more. 
A range of adverse impacts are associated with the construction, operation, and decommissioning of industrial-sized solar power projects. Some of the concerns of local residents are outlined below.
Toggle between topics to learn more
Stay up-to-date on meetings, information about the process, the petition and how to get involved!