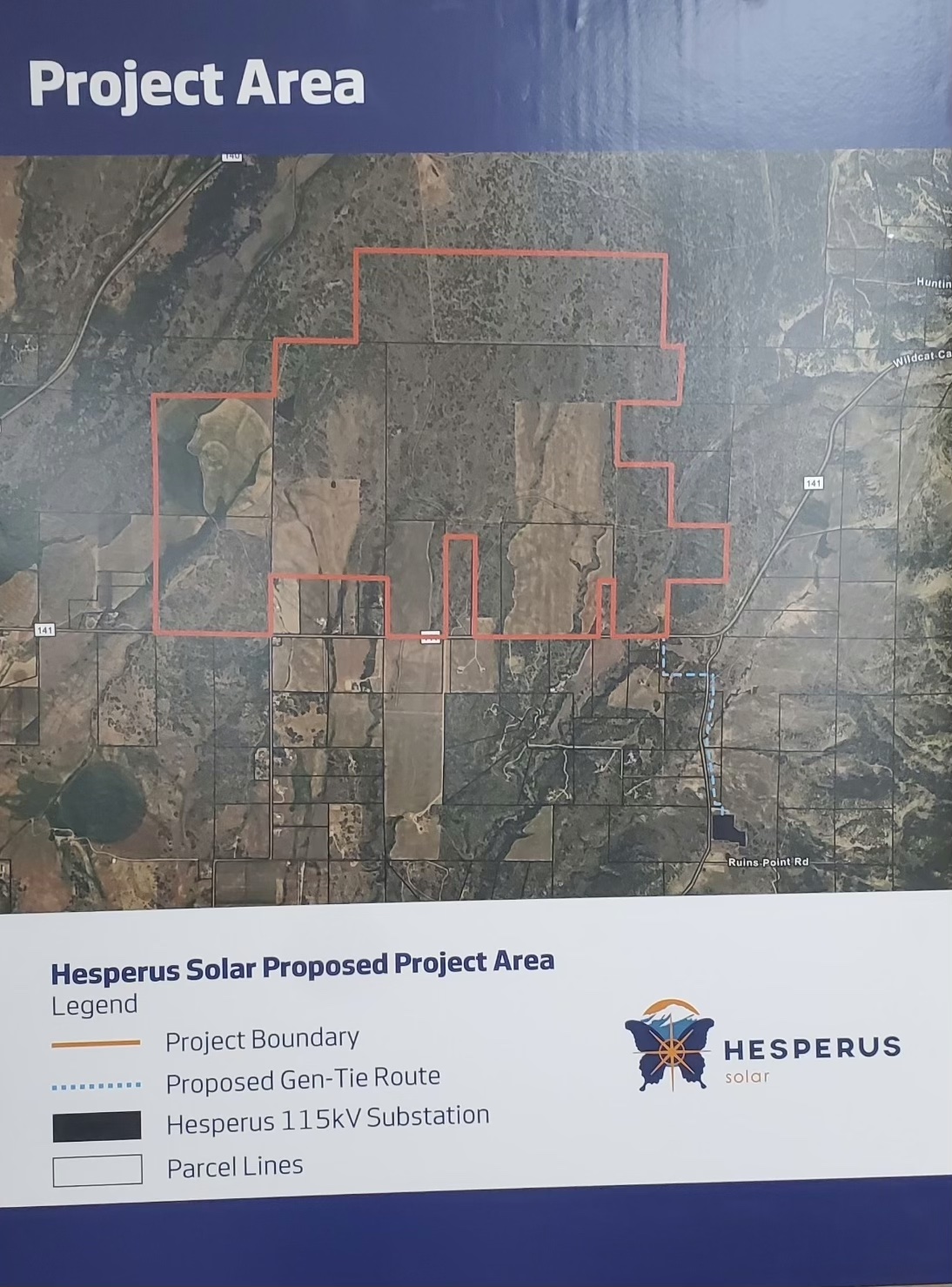 Projected Location off Hwy 141
Join Us in stopping this industrial-scale solar project
This is the 1,900 acres that has been proposed to be removed from our wildlife habitat, migration and agricultural farmland.
Help us stop this project! Industrial-scale solar belongs on rooftops, near highways, commercial, industrial-zoned land, marginal or contaminated areas, not on rural agricultural land. 
Please click on the button and sign the petition below.
Stay up-to-date on meetings, information about the process, the petition and how to get involved!